Albright international LTD have had a busy September with two exhibitions in the UK, showcasing our D.C. Contactors and Emergency Disconnects at IMHX and CENEX – Low Carbon Vehicle Event.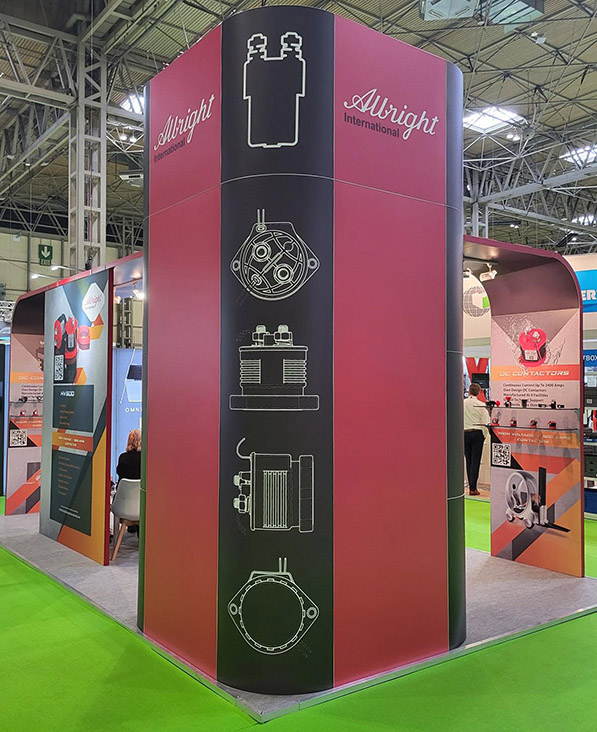 Both exhibitions had a fantastic attendance and it was great to meet new and existing customers, discussing our range of products including the new High Voltage Contactors.
We will continue to expand our presence at exhibitions in the UK and Europe, for 2023 we already have plans to exhibit at the following:
Electrification Expo – NEC UK, 28th – 29th June, 2023
Battery Show Europe – Stuttgart Germany, 23rd – 25th May 2023
CENEX – Low Carbon Vehicle Event – Millbrook UK, Date TBC
METS Trade – Marine Exhibition – Amsterdam Netherlands, Date TBC


Hope to see everyone there.