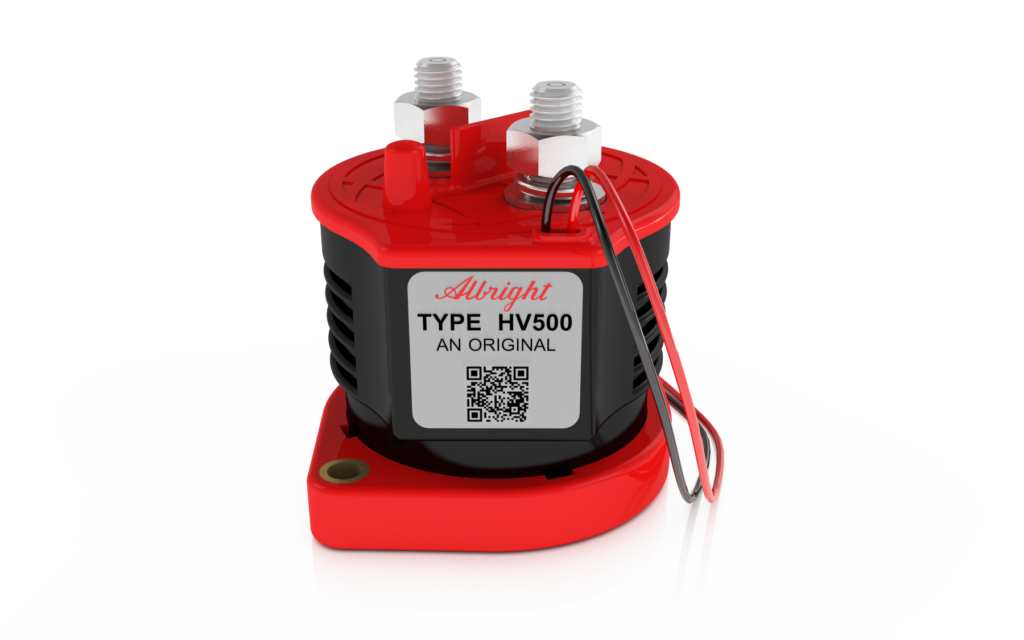 Introducing our latest product, the HV500 Single Pole High Voltage Contactor. Our new High Voltage series meets market requirements for innovation and cost efficiency with voltages up to 1000 volts and full hermetic sealing allowing for durability in extreme environments, or where operating in potentially hazardous conditions. Applications include automotive (vehicle and charging), renewable energy and battery packs.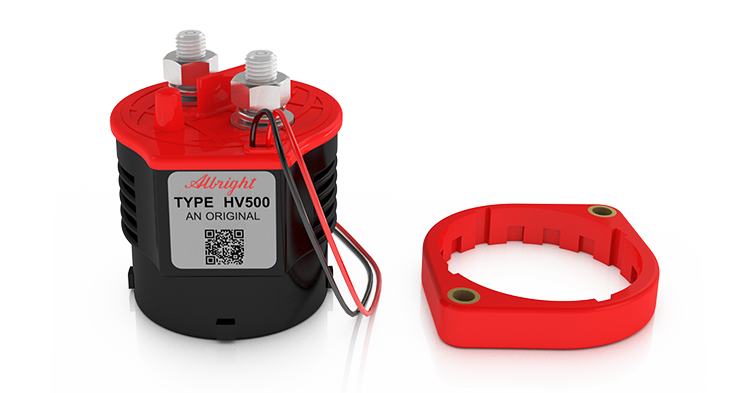 The Albright High Voltage series are directly compatible with existing contactors within the market. Albright have over 65 years' experience of designing contactors for the most demanding applications.
HV500 Specification
The HV500 specification features a current thermal rating up to 500 amps, non-polarity sensitive main contacts, Coil Reverse Polarity protection and coil suppression.
Coil
The versatility of the HV500 allows a variety of coil options that include:
Intermittent Duty – for switching short duty loads or for use with customers own PWM solution.
PWM Coil Economiser – allowing for significantly reduced power consumption while maintaining optimum switching capability.
Magnetic Latching – for zero power consumption in stationary applications.
HV500 Options
The HV500 options include Auxiliary Switch, Patent Approved Adjustable Bracket and Silver Contacts.
Auxiliary Switch
An optional microswitch is available in Normally Open, Normally Closed, or Mirror contact form.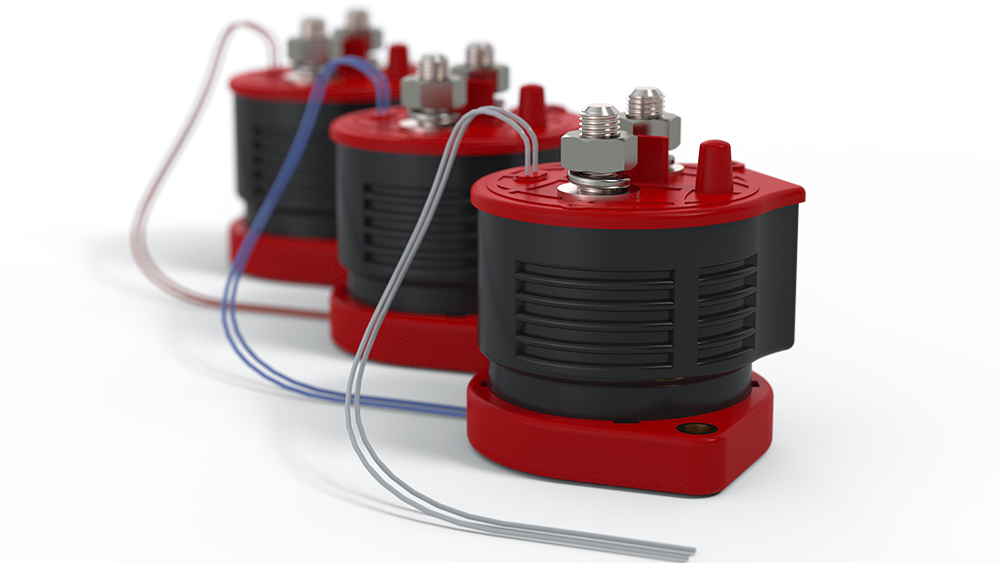 The Mirror Auxiliary Contact option allows for a failsafe signal for the status of the main contacts in normal running and when in a situation where there is a fault. The mirror contact function conforms to EN 60947-4-1, Annex F, with the requirement for a suitable design of Auxiliary Contact to be linked with main power contacts. Furthermore, it conforms to EN 60947-5-1, Annex L as a highly reliable method of monitoring the status of the contactor, in conjunction with further aspects of the customer's design.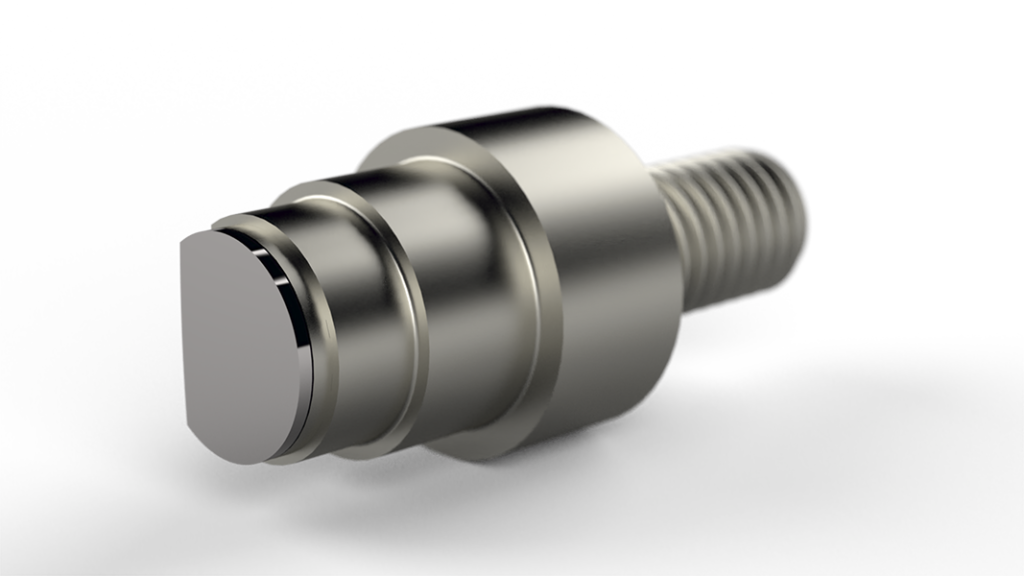 Silver Alloy Tips
Silver alloy tips can be specified when frequent load switching is required. Albright has a specialised history in heavy current switching, and our HV500 has been designed from conception to be capable of switching heavy loads.
Further Information
For more information on our HV500 high voltage contactor, refer to our HV500 Product Page and HV500 Catalogue or for technical assistance with your requirements complete our HV500 Application Form which can be downloaded here.
Questions
For further technical information on our HV500 please contact our Technical Department at technical@albrightinternational.com and for any sales queries please contact our Sales Department at sales@albrightinternational.com