Albright wholly designs and manufactures our own original D.C. Contactors and Disconnect Switches. Our range of innovative designs, high standards of quality and competitive prices establishes Albright as the leading contactor supplier in industries which include electric vehicles, telecommunication systems, welding machines, railway equipment and marine products.
With our teams of technical and design engineers, experienced sales personnel and evolving manufacturing techniques, operating to ISO9001 and ISO14001, Albright can evaluate new applications, provide technical support and supply our high quality, original design D.C. contactors, emergency disconnects and genuine spare parts throughout the world.
A complete range of heavy current D.C. contactors are available for use in a wide variety of applications. In addition to contactors, Albright manufactures a range of manually and electrically operated battery disconnecting switches.
Our Products offer:
Innovative and original design – this results in products that are compact and space efficient without compromise.
Excellent standards of manufacture – continued investment in equipment and training produces a superior quality of contactor.
Reliable Performance – laboratory developed own design proven in thousands of applications around the world.
High specification materials and laboratory developed products – our own original design products have all been specifically engineered with high specification materials and the experience required for ensuring reliable quality products.
Custom Made Options Available
Whilst we have an extensive range of products, if you can not find a suitable option we offer full design and customisation, ranging from a component through to a complete contactor solution.   These can be a distinct variation of an existing product, or a complete new product range. Please contact our technical department for further information.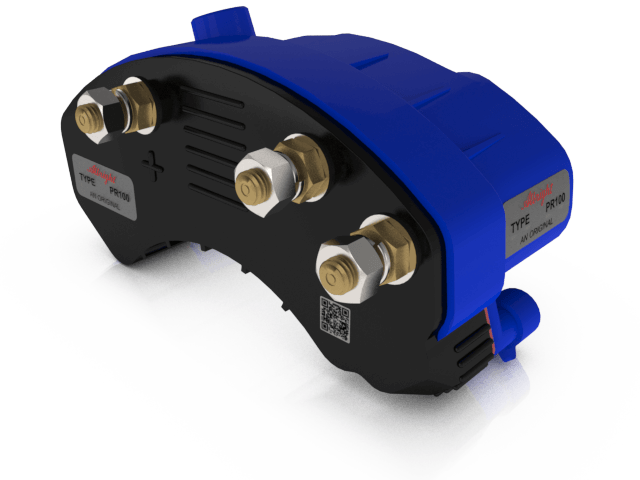 Technical Support
Albright provides a unique service to customers with the provision of our Technical Support teams. Our teams are available to offer advice on all our product ranges, assist in selecting the correct product for your application and to answer any queries which you may have before, during or after your purchase. Our support service is available via our technical email, phoning our offices or your local Distributor.